Simon Cowell Calls For Celebrities To Pay Staff And Not Use Taxpayer Money
Simon Cowell has urged celebrity employers to pay their staff instead of relying on taxpayer cash to bailout their companies.
The X Factor boss called upon stars to 'rise to this enormous challenge' and use resources available to help employees during the coronavirus pandemic.
The 60-year-old has agreed to pay 50 full time members of staff who work at his production company, Syco, in London and Los Angeles. Despite production ending on his TV shows in both the UK and US – he has assured staff they won't be placed on furlough.
According to The Sun, Cowell said: "I don't like celebrities telling people what to do, and I know this is a hugely difficult time for so many – worries about family, health, jobs, paying the mortgage and feeding their family are at the forefront of people's minds.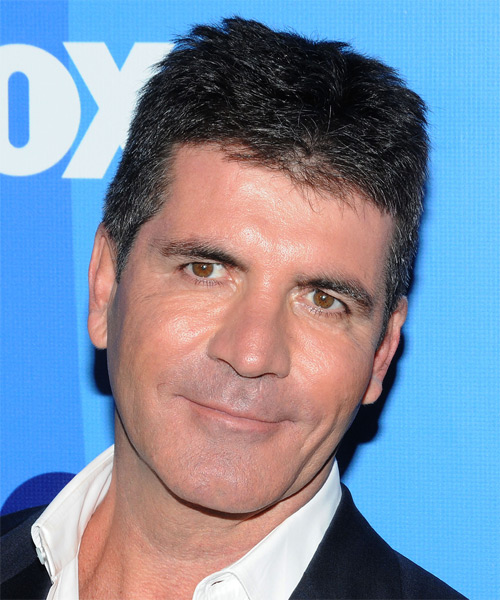 "But there are still other people in business and in entertainment with resources available, so today it's those people I'm urging to rise to this enormous challenge."
The MailOnline reported that he has also donated £1.6m from his personal fortune to charities in desperate need of cash.
Duncan Bannatyne has also shared the sentiments of using other resources instead of asking the government for a bailout.
During a series of tweets, the Scottish entrepreneur hit out at Virgin mogul Richard Branson who has sought £500m of taxpayers' money to stop Virgin Atlantic from going into administration.
The Dragon's Den star suggested that Branson should have gone to a bank for help instead of turning to the government.
I am not stressed. I was pointing out to the other guy I borrowed money from Bank to keep company afloat rather than ask Government for bail out. https://t.co/lMh1cVLmDQ

— Duncan Bannatyne (@DuncanBannatyne) April 22, 2020
When someone suggested that the 71-year-old had 'invested your own money and also your hand has been forced by government to comply', Duncan hit back: "Yep and I have gone to the Bank NOT the UK tax payer. The bank. A viable business will get the money from a Bank."
In an earlier tweet, he defended himself, writing: "I never slated him I said he should go to the Bank for a loan not the hard working UK taxpayers that you show so little respect for."