Active shooter has taken hostages at largest veterans home in U.S.
An active shooter has taken hostages at the nation's largest retirement home for veterans, California Highway Patrol confirmed to VICE News.
The gunman has targeted the Veterans Home of California in Yountville, less than 10 miles north of Napa. It's the largest veterans home in the U.S., with about 1,000 aged or disabled veterans, according to the California Department of Veterans Affairs. The home is on lockdown.
Napa County Fire Captain Chase Beckman also told the Associated Press that the shooter has taken hostages. California Highway Patrol, which is responding to the situation, wouldn't comment on the number of hostages, but the retirement home told the local affiliate of ABC News that three people are being held.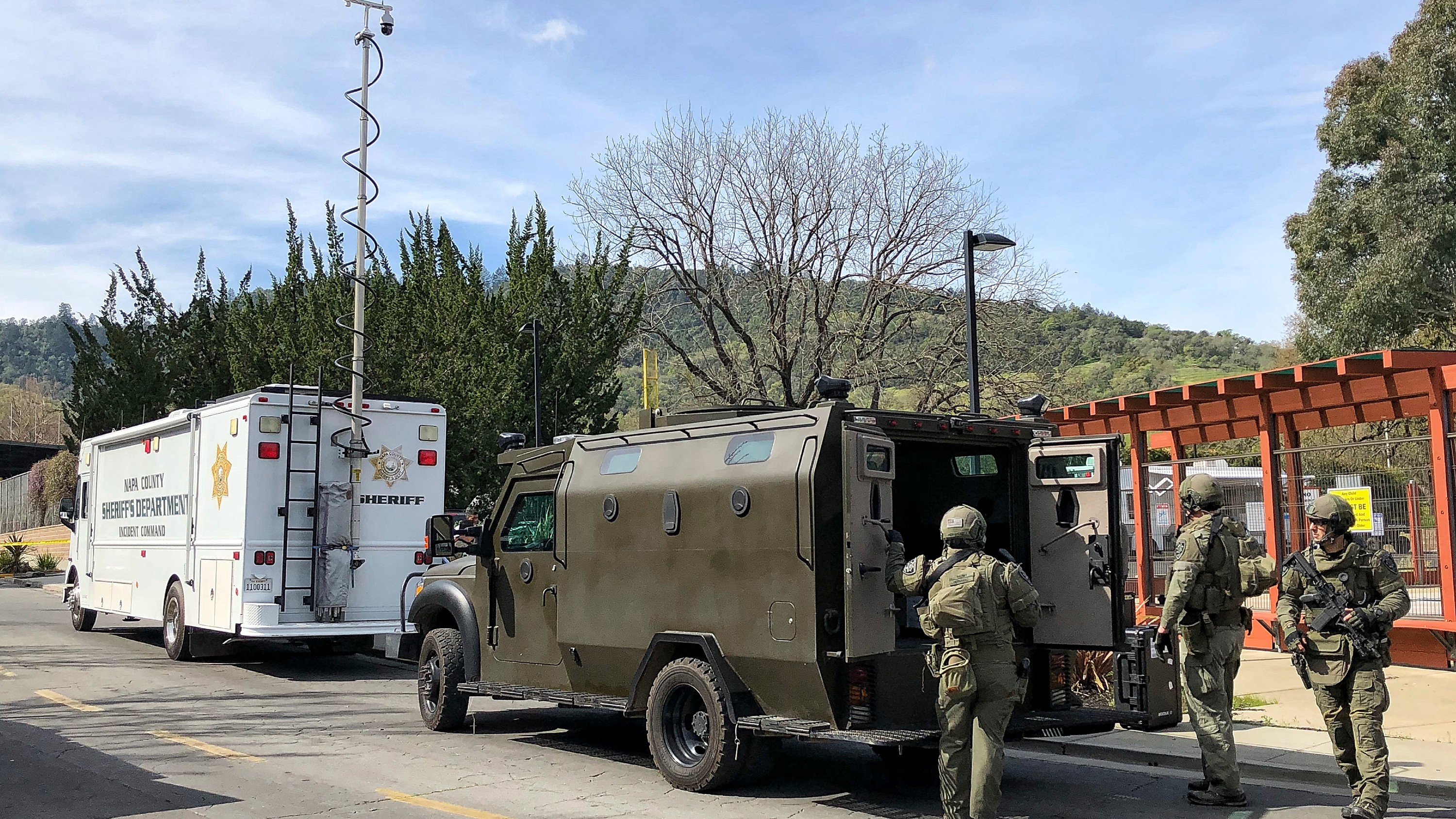 Jan Thornton's father, Harry Edwards, is a resident at the Yountville home. Thornton told VICE News that, after not being able to reach her father for awhile, she finally talked to him on the phone. Staff at the home had previously told her that he was safe and not in the same building as the shooter. The campus is large and made up of individual buildings.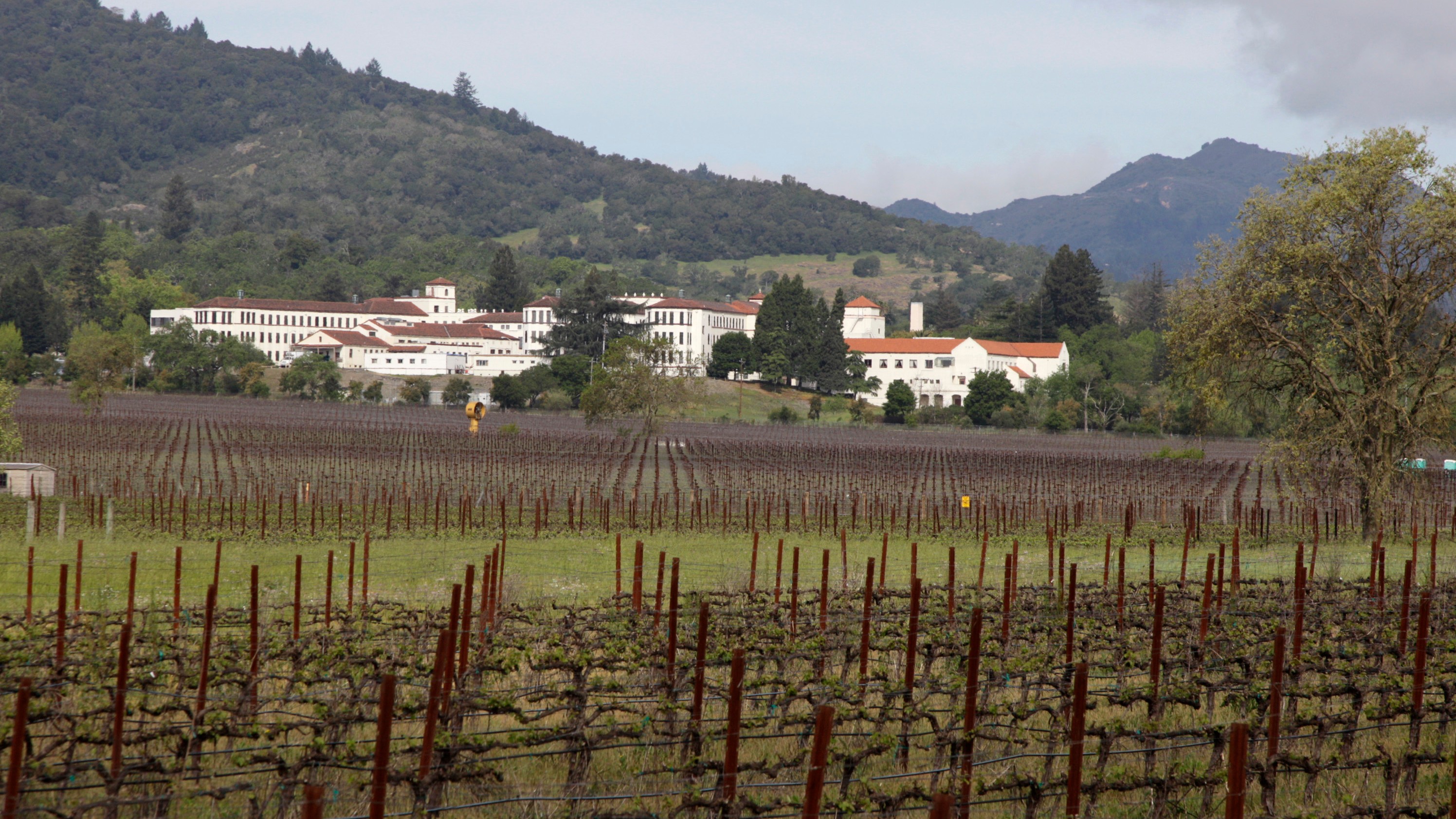 "He's a World War II veteran. He's 96. He's seen enough. He doesn't need to see this," Thornton said. "We were just hearing about all of this, and then here it comes to your doorstep."
Video of the situation taken by Bay Area outlet KTVU reporter Mark Ibanez showed police and emergency vehicles outside the retirement home.
Police say that 15 to 20 shots were fired at the Yountville Veterans Center, where three people were taken hostage. https://t.co/PmEDdRErzO Video: @MarkIbanez2 pic.twitter.com/E5gCs0p7LN

— KTVU (@KTVU) March 9, 2018
Around 2 p.m. local time, the retirement home posted a notice to its Facebook page regarding "reports of gunfire," and the Napa County Sheriff's Department also posted that "police activity" was required at the veterans home.
Cover image: Law enforcement members stage near the Veterans Home of California after reports of an active shooter Friday, March 9, 2018, in Yountville, Calif. Napa County Fire captain Chase Beckman says a gunman has taken hostages at the veterans home in California. (JL Sousa/Napa Valley Register via AP)